4 Ways to Fix iPhone Stuck on Apple Logo(2021 Updated)
I try to update the iOS software of my iPhone this morning, and I know the procedure will take long time. So I left it on the table and go out for a while. However, when I come back home, my iPhone get frozen on Apple logo black screen. I try to reboot it for several times, but the apple symbol still stays there forever. My iPhone is stuck in reboot loop now and I have no idea what to do. Any ideas to go past it are very welcome, thank you!
It's annoying that when you encounter with your iPhone stuck on Apple screen or stuck in recovery mode.
Most issues can be solved by simply rebooting, even if not, resetting the iPhone to its factory default settings can fix as well. But what if you can't even reset your iPhone like saying it continually get stuck on the Apple logo?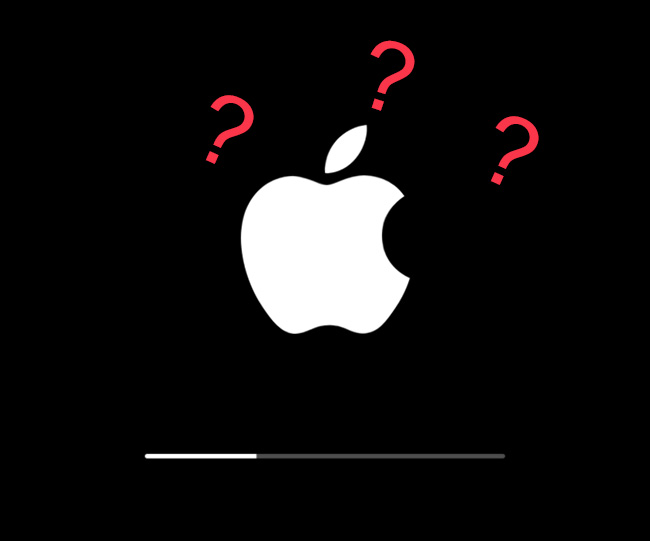 As a matter of fact, restoring your iPhone can also work in this situation. Read this article to learn how and more options for you to choose.
Lets' take a quick look at the reasons first. As far as I know, there are two possible reasons as below:
iPhone is sometimes getting stuck on the Apple logo and not responding right after an OS software update.
iPhone stuck on apple logo after jailbreak. Jailbreak is more likely to mess something up in your device and often end up with frozen Apple logo. So it's better to backup your iOS data before upgrading or jail-breaking.
Solution 1: Hard reset your iPhone.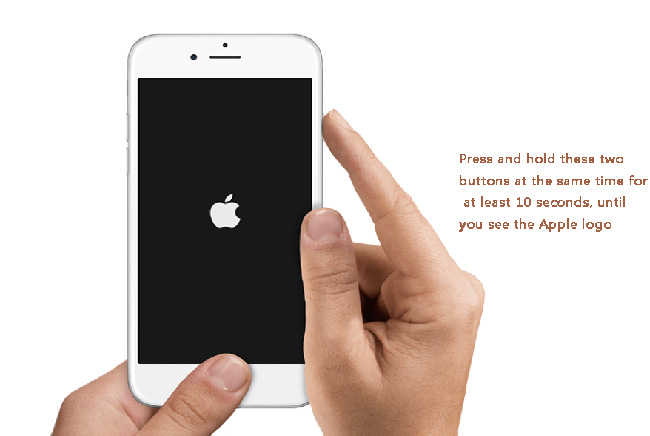 Although a hard reset won't work 99% of the trial times, it is no harm to try in case you are among the one percent. To do a hard reset, press and hold down the Power button and Home button in the same time. Don't let go until you see the Apple logo disappear and reappear on the screen. If failed, doesn't matter, move on the next solution.
Read about how to fix a bricked iphone without restoring.
Solution 2: Put your iPhone into recovery mode and restore it with iTunes.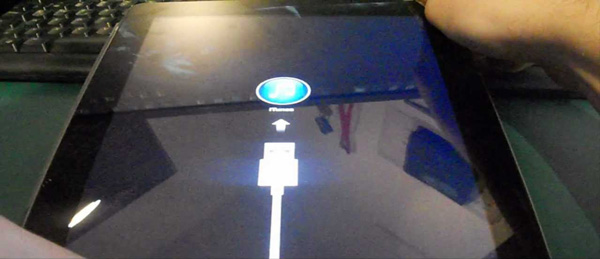 Step 1Plug your iPhone into your computer while iTunes is running.
Step 2Press and keep holding the Power button and Home button together. Make sure that you don't release the buttons until you get iTunes logo on your iPhone screen.
Step 3You will see a message from iTunes asking you to restore or update your iPhone before it can be used with iTunes. Then you should restore your iPhone now.
Solution 3: Erase your iPhone remotely by logging into iCloud official site.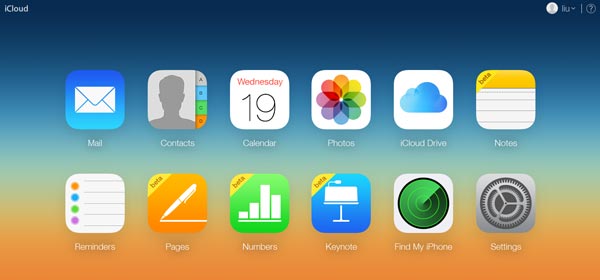 Step 1Sign in your iCloud account by going to icloud.com with your browser.
Step 2Navigate to Find My iPhone. You will be lead to a map screen. Select your iPhone and then choose Erase iPhone.
Step 3Your iPhone will reboot as soon as the restoring process is done. Then you can restore iPhone from iCloud backups as usual.
Solution 4: Get your iPhone out of Apple screen with FoneLab for iOS.
FoneLab for iOS can help you get iPhone out of stuck on Apple logo without restoring fast and easily.
Moreover,
It enables you to retrieve and extract lost or deleted data including photos, contacts, messages, call histories, and so on from device, iTunes backups or iCloud backups as per your need.
Step 1Free download the program and install it afterwards.
Step 2Run the software and then connect you iPhone to your PC.
Step 3Click Start after your device was detected in not normal mode.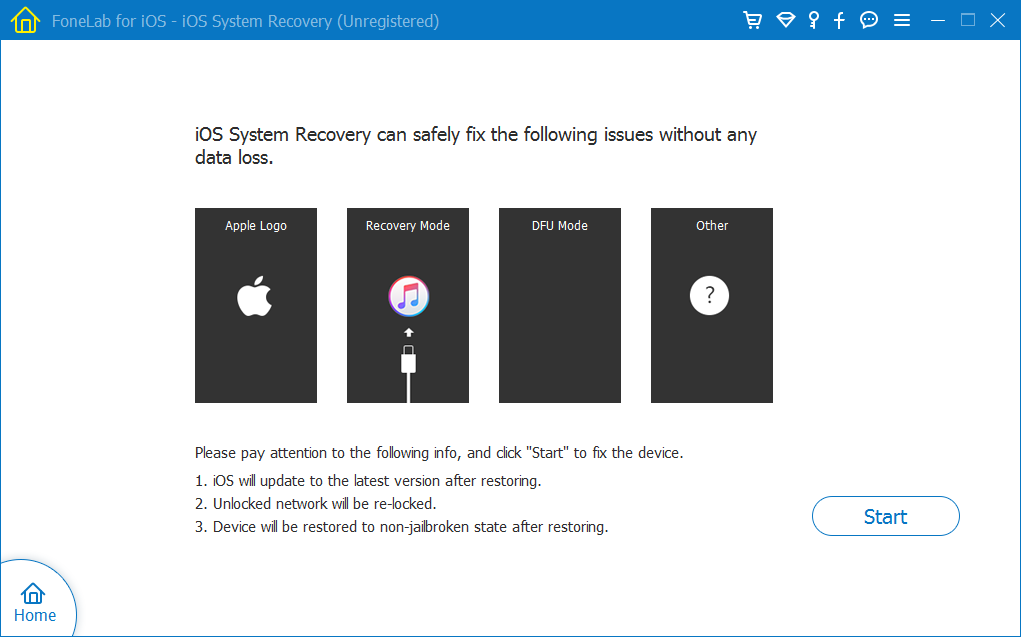 Step 4Now your iPhone is back to normal and you can use it to do more with FoneLab for iOS.
If you can't slide to operate the iPhone, please check how to unlock disabled iPhone.
You can learn more about how to use FoneLab to fix iPhone blue screen of death, iPad stucks on Apple logo, iPhone messages crashing and more.