7 Effective Ways to Fix iPad Won't Charge or Charges Slowly
Are you facing the situation that iPad won't charge or charges slowly? In fact, iPad won't charge is sadly one kind of common problem for Apple users.
For various reasons, your iPad may not be charging. It could be a problem in any of the four components of the iPad, including the charger, the cable, the charging port and the software.

This post shows 7 effective ways to help you fix iPad won't charge or charges slowly. We'll help you work out if the plug, cable or lightning (or USB-C) port is at fault, and how to fix the iPad charging problems in details. If you plug iPad to charge but the screen remains completely black or prompts that Not Charging, you can try these methods to fix the issue.
Part 1: 6 Common Ways to Fix iPad Won't Charge
As it mentioned above, four main components will cause the iPad won't charge or charges slowly issue. At the first part, we will show 6 regular ways to help you solve the problem.
Way 1. Restart iPad
Restarting is always the first and best way to fix many issues. When your iPad charges slowly or says Not Charging, you can restart your iPad to check if the problem is solved. Here you can press down the Power button (previously called the Sleep/Wake button) at the top of the iPad to power off and reboot your iPad.
Way 2. Use the Original iPad Adapter
Actually, not all power adapters are equal. Many iOS users own two or more Apple products and like to use iPhone power adapter to charge iPad. Truth is, the smaller iPhone adapter can supply the iPad with only half the power of the iPad adapter. When you charge iPad Pro with the iPhone adapter, you may face the charging slowly issue. Here you can try the original adapter that came with your iPad to see if the issue is fixed.
Way 3. Clean the iPad's Charging Port
In some cases, the charging port will also cause the iPad won't charge issue. After you try a new USB cable and powerful adapter but the iPad is still not charging, you should check if there is a problem with the charging port. Here you can check if any materials are clogging the port. Clear out the iPad's charging port to fix the iPad won't charge issue.
Way 4. Hard Reset iPad
Performing a hard reset on iPad is also a good way to fix the not charging problem. You can press and hold the Power button and Home button at the same time until the Apple logo appears on the screen. After that, you can re-plug your iPad to see if your iOS device can be charged now.
You can learn how to reset iPad to factory default here if you have backed up iPad data before..
Way 5. Restore iPad in iTunes
Restoring iPad with iTunes actually offloads, re-installs, and reloads your data rather than doing everything in place and on the iOS device. So, iTunes is a safer bet than iCloud factory resettings. By doing so, it can shake loose bad bits to fix issues.
Run the latest version of iTunes on your computer and connect your iPad to it with a USB cable.
Click the iPad icon when you enter the main interface.
Click on Restore option to restore your iPad with iTunes.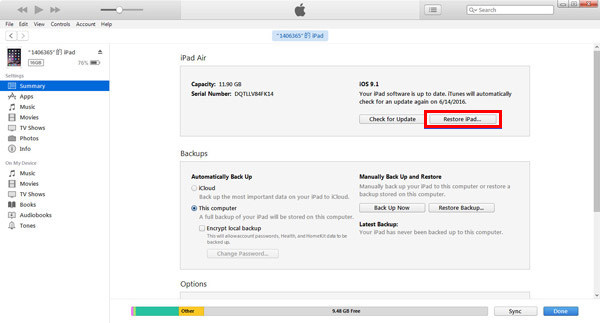 Way 6. Contact Apple or Find Apple Store to Repair iPad
If your iPad is still in warranty, you'd better contact Apple Support to help you repair iPad and fix the iPad not charging issue. But you need to pay for the repairing if out of warranty. If you have AppleCare+, jut run to get it fixed.
Part 2. Professional Way to Fix iPad Won't Charge or Stuck on Charging Screen
With the methods above, you have a big chance to fix iPad won't charge. What if the problem is still there, or your iPad stuck on the charging screen?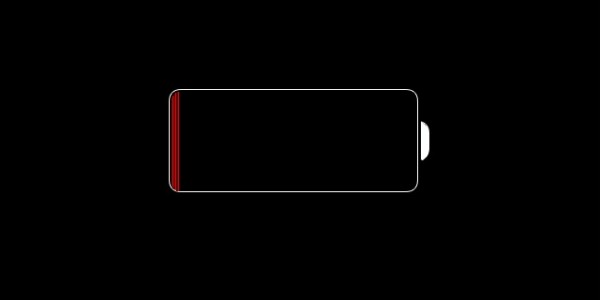 Here we strongly recommend the professional iOS System Recovery to fix various system-related issues including the iPad stuck on charging screen problem. It also has the capability to fix many other iOS problems like stuck in recovery mode, DFU mode or Apple logo, cannot slide to unlock, iPhone screen is red, black, or blue, iPhone gets trouble in rebooting, and more.
Free download, install and launch iOS System Recovery on your computer. Choose iOS System Recovery feature in the interface. Then connect your iPad to it via a USB cable.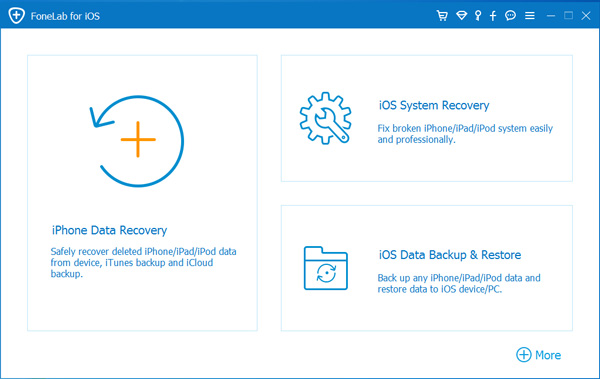 Click the Start button to get started and move to the next step.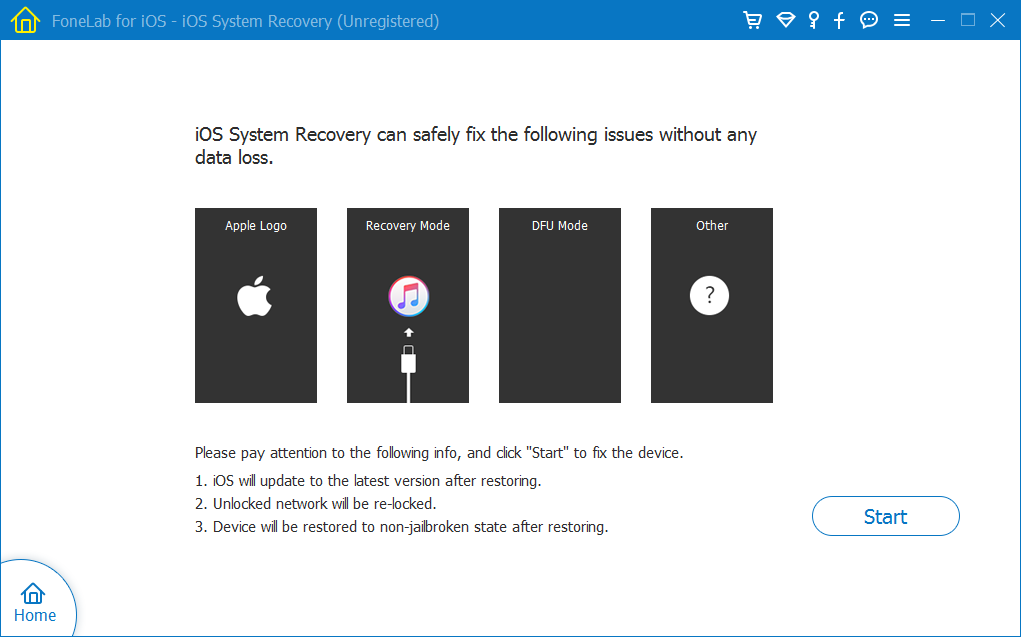 iOS System Recovery will automatically detect your iOS device and other specific information. Here you need to confirm your iPad information. Click Repair button if it is correct. Select the right information manually if not.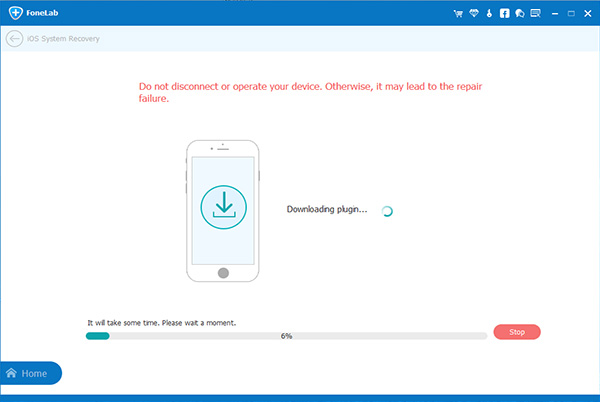 It will take some time to download the plug-in and repair your iPad not charging issue, be patient and do not disconnect or use the iOS device during the repairing. After that, your iPad will be back to normal condition and you can charge it normally.
Conclusion
Are you having issues charging iPad? Get Not Charging when you plug your iPad? This post shows 7 effective solutions to help you solve the iPad won't charge or charges slowly problem. You can re-charge your iPad as normal after using the methods above.
Related Articles:

Leave your comment and join our discussion