iMessage Send Failure? 6 Easy Methods to Fix It
You would like to use iMessage to chat with other contacts easily and funny. It is not only an online instant chatting tool to send and receive text, photos, videos, audios, files, etc., but also an interesting way you can react with your friends, colleagues, family and more.

Most of iPhone users have encountered that there are something wrong with sending iMessage, which always show you the red Not Delivered underneath the bubble.
Well,
You should learn what cause the iMessage sending failure.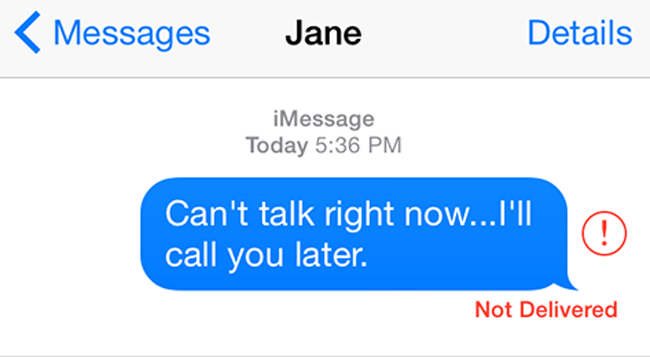 Commonly, there are below 4 reasons.
Your mobile phone signal is poor.
Your iPhone network connection is unstable.
The receiver's mobile phone signal or network connection is not strong and stable enough.
iPhone is in Airplane Mode.
Date & Time setting on iPhone is incorrect.
Before we dive in how to fix iMessage send failure, you can try to send it again as below.
Open Message app.
Select the conversation you want to resend the iMessage.
Tap on the red circle icon besides the bubble which message was sent failed.
Choose Try Again.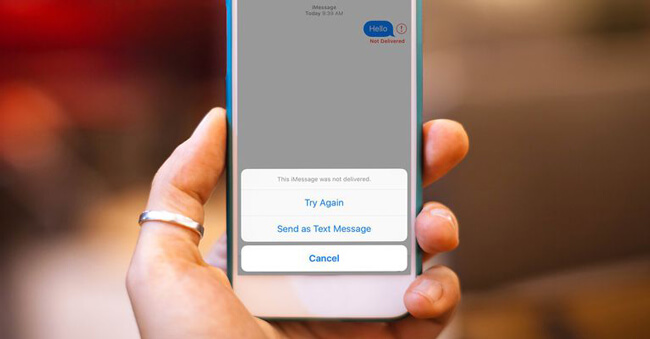 Well,
If you have tried to resend the iMessage for times, you can try below workable methods on iPhone easily and safely.
1. Check your iPhone Network Connection
Stable network connection of Wi-Fi or Cellular is a requirement to send iMessage successfully. It can be the first reason why you can not send the iMessage out.
You can simply open one app, which is using network to do something, or check your iPhone network connection through below steps.
Open Settings app on iPhone home screen.
Then you can see Wi-Fi and Cellular from the list, tap each of them to confirm whether the network is properly connected or not.
If you are using cellular data on iPhone, you should pay attention that if your data balance is enough.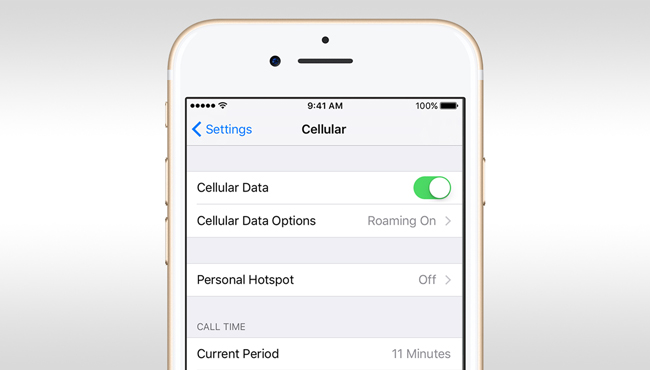 2. Correct the Date & Times on iPhone
There is another issue will cause that iMessage be sent failed, Date Time setting on iPhone. You can follow instruction.
Go to Settings > General.
Scroll down to find Date & Time, and then tap it on.
Enable Set Automatically or set it up correctly manually.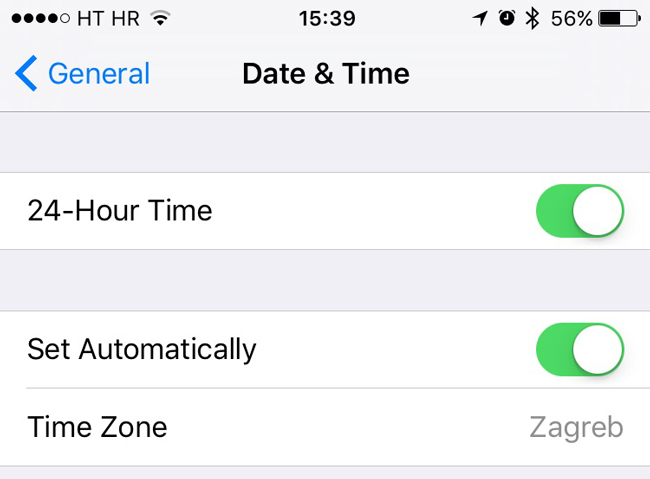 3. Disable Voice & Data on iPhone Settings
It seems that it is useless that turn on Voice & Data on iPhone cellular data setting. If there is something wrong on your iPhone, it worth a try to fix this issue.
Go to Settings > Cellular.
Tap Cellular Data Option.
Enable LTE.
Select Data Only.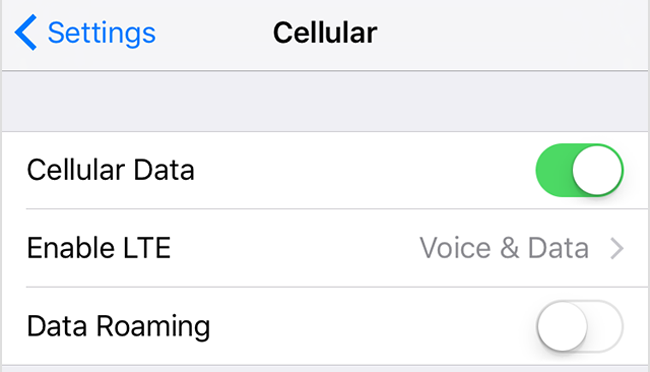 4. Reset iPhone Network Settings
Sometimes, it is the iPhone Network setting causes the problem but unable to confirm. Therefore, if you do have no idea about why your iMessage can not be sent and delivered with right network connection, you can choose to reset iPhone network and connect the internet to try again.
Access Reset through Settings > General > Reset.
Select Reset Network Setting on the iPhone.
Enter your passcorde.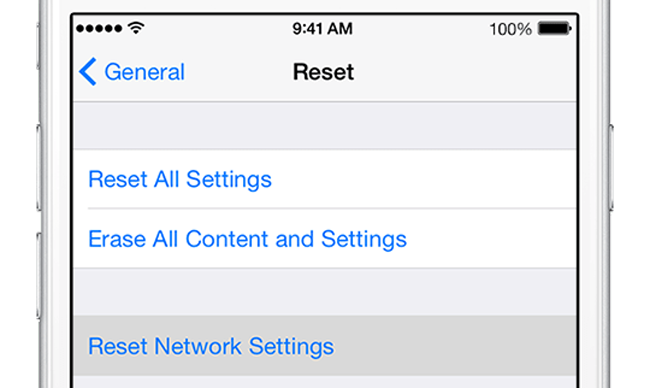 5. Reboot iMessage or iPhone
Rebooting is possible way you can save your iMessage from failure. You can choose restart your iPhone, reactivate iMessage or both of them.
Restart iPhone
Hold and press the power button.
Slide to right to power off the device.
Wait for minutes, and then press the power button to turn it on.
Reactive iMessage
Find Messages on Settings section.
Turn off the iMessage.
Turn it on again after a few minutes.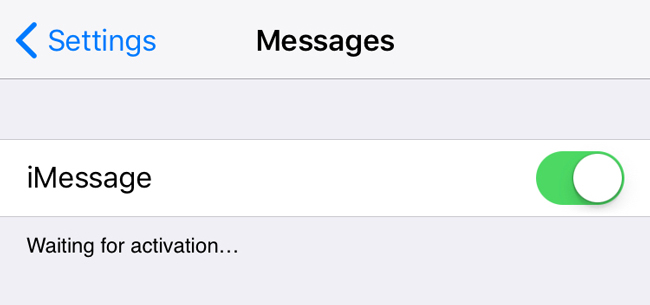 6. Try FoneLab iOS System Recovery to fix iPhone Issue
FoneLab is a system recovery tool to fix your iOS problems without complex operation. It is easy to use and safe enough to ensure that the program won't store or modify your data.
It helps users to solve most of the common problem you met in the daily life. Such as iPhone keeps restarting, iPad can't slide to unlock, iPhone stuck in DFU mode, and more.
So,
If you have some iMessage problems, such as iMessage doesn't say delivered, iMessage not working, etc, you can use FoneLab iOS System Recovery to fix these problems.
First, you should download and install the program on your computer. It has both windows and Mac versions for options.
In addition, it requires the latest version of iTunes on your computer but cannot run both iTunes and FoneLab at the same time.
There are three utilities in the window for options if you run this program. Select iOS System Recovery here. If you want to recover deleted iPhone data or backup iPhone, you can also choose iPhone Data Recovery or iOS Data Backup & Restore according to your needs.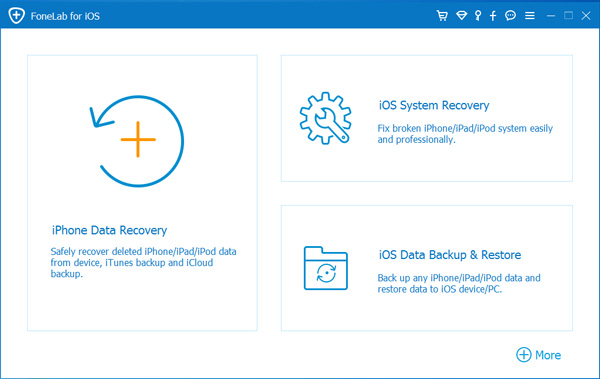 Connect your iPhone to this computer with USB cable. If it is the first time to connect your iPhone to this computer, you should tap Trust on the iPhone pop-up window.
Click Start on the software interface to continue.
Select correct information for your iPhone to download the firmware to your device.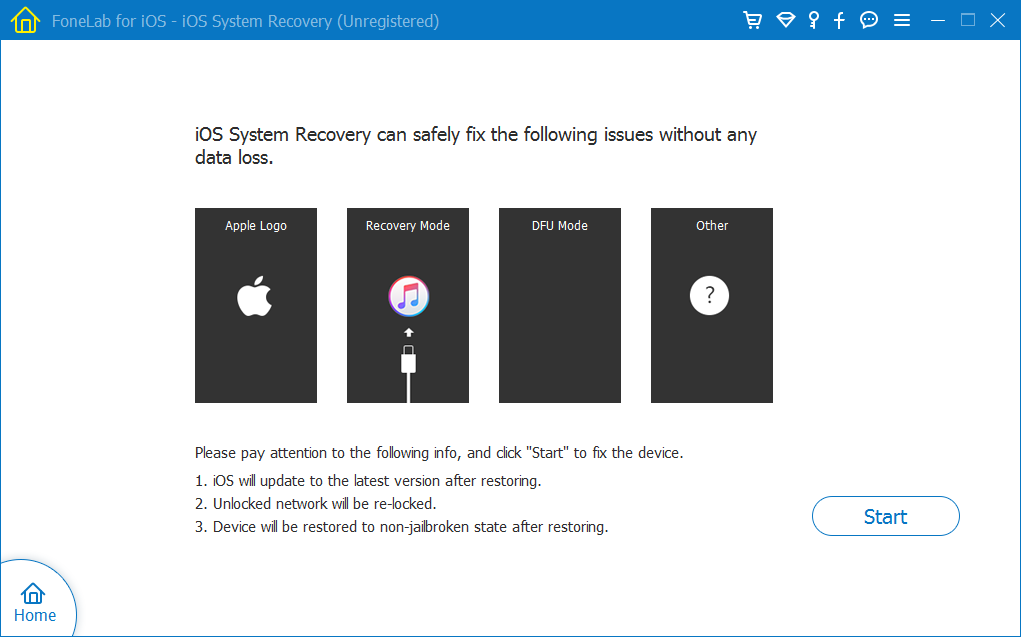 Click Repair.
FoneLab iOS System Recovery can be a convenient and safe tool to fix your abnormal iOS devices, like iPhone, iPad, iPod Touch to normal without hassle. It worth a try immediately, and then you can find that you can't leave it alone from then on.
Read more about How to Know if Someone Has Blocked You on iMessage.
Related Articles: