Fix Abnormal iPhone Now
Recover your data from iPhone to computer easily.
How to Enter DFU Mode of iPhone
Someone might be wondering what is DFU mode and how to put an iPhone in DFU mode?
iPhone DFU mode is different from normal recovery mode. DFU stands for Device Firmware Upgrade. It allows you to put your iPhone into a state where it still can connect with iTunes but hasn't loaded boot loader or iPhone operating system.
It's not always necessary to make an effort to enter DFU mode just to troubleshoot your iPhone. A simple reset or enter iPhone recovery mode can work instead. So putting iPhone in DFU mode might be your last hope for success.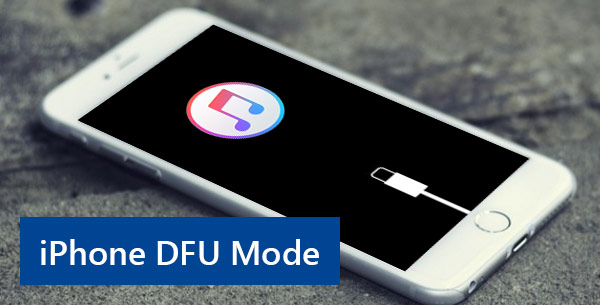 You will need to enter DFU mode in order to upgrade or downgrade the firmware of your iPhone, jailbreak, un-jailbreak or simply recover is not working. DFU mode requests a bit of timing and practice to get it successfully, so if you don't make it at the first time, don't worry, try again until you do it.
The below simple tutorial will teach you how to enter DFU mode on your iPhone and how to get out of DFU mode.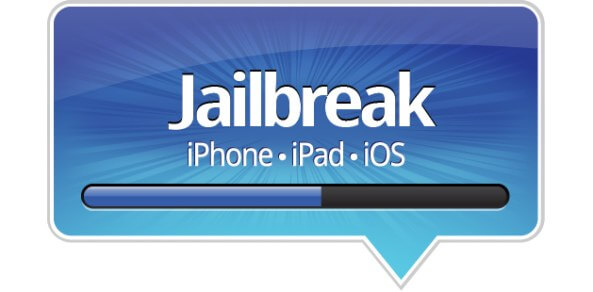 1. How to put iPhone into DFU mode?
Step 1Plug your iPhone into your computer while the iTunes is running.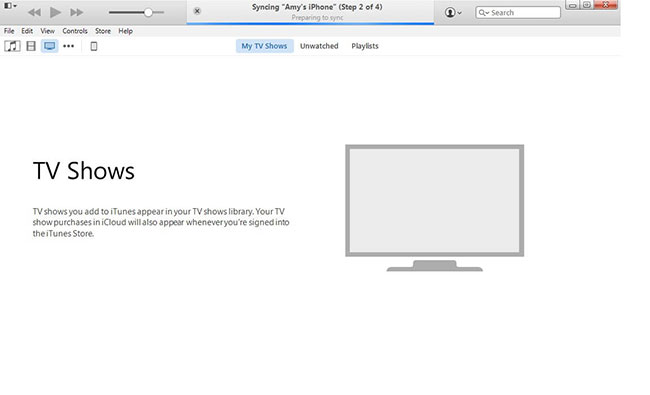 Step 2Turn off your iPhone by holding down the Power button and swiping the slide to power off slider to the right.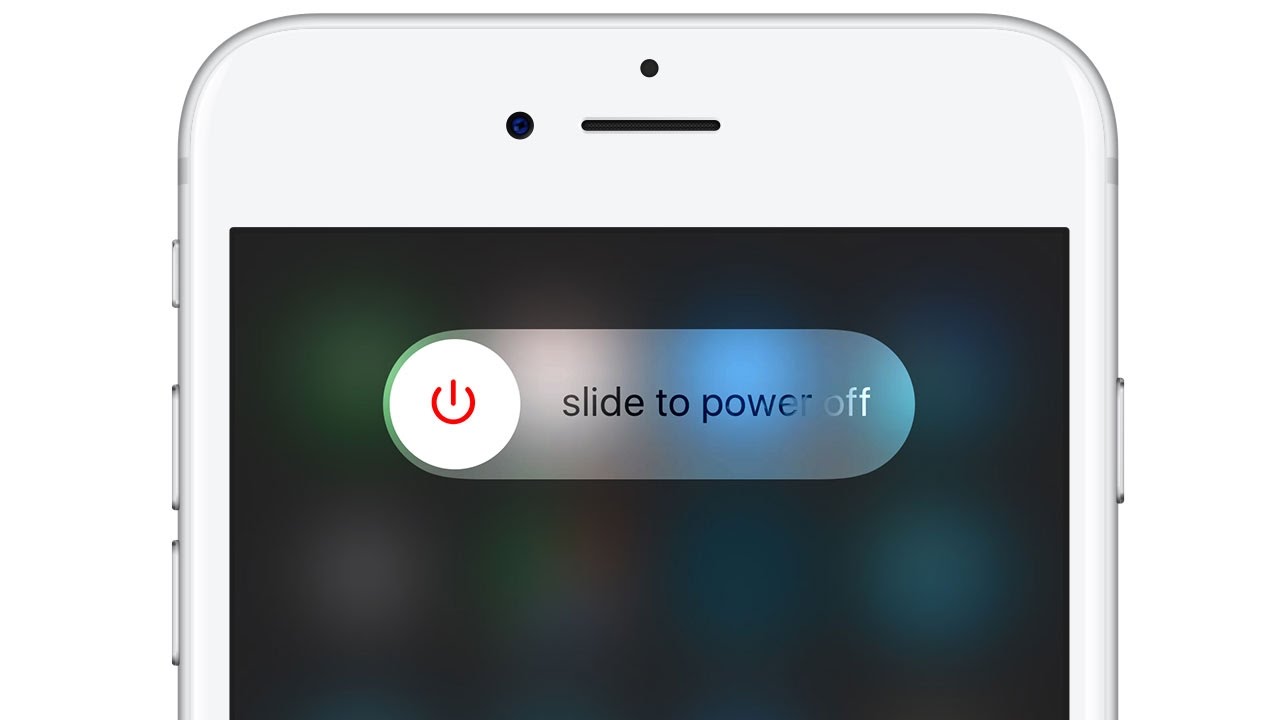 Step 3Press and hold the Power button for 3 seconds.
Step 4Keep holding the Power button and press the Home button together for exactly 10 seconds.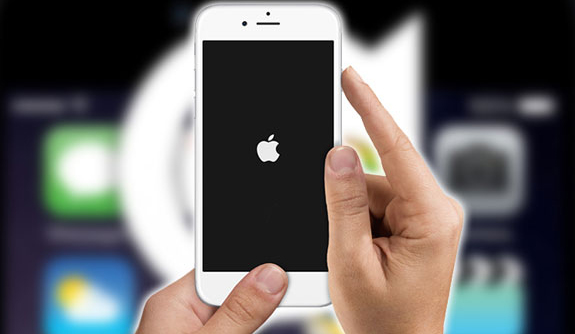 Step 5Release the Power button while still holding the Home button until iTunes pops up a message telling you that an iPhone in recovery mode has been detected.
At this point, your iPhone will be completely black. It means that your iPhone should now is in DFU mode. If any Apple logo or 'plug to iTunes' screen appears on your iPhone, it means that your iPhone is not really in DFU mode but in recovery mode. You need to try all over above steps again.
2. How to Exit DFU mode?
It's easy to get your iPhone out of DFU mode. You just need to press and hold down the Power and Home button at the same time until the Apple logo appears on your iPhone, and then you have exited DFU mode on already.