How to Transfer Music from Computer to iPod
I have ripped and downloaded a variety of MP3 files onto my computer. I want to copy them onto my iPod Nono so that I can listen to these songs with the iPod MP3 player. How can I transfer MP3 files from my PC to my iPod touch? Thanks for any help!
iPod is an excellent device to store and play audio files encoded by MP3 or AAC. People like to listen to the music with their iPod while walking, studying, or traveling. Since iTunes can play audio files in MP3 format, so these files can be copied to iTunes in the first place and then transfer them to iPod through iTunes sync. However, sometimes, you may encountered some iTunes sync issues, for example, songs can't be copied to iPod or cannot be played. What's more, it will take you couple of minutes especially when users use iTunes to store thousands of videos and music. But the good news is there is an iPod transfer tool which allows users to add music to iPod without iTunes. In this post, you will learn two ways to transfer music from computer to iPod, with or without iTunes.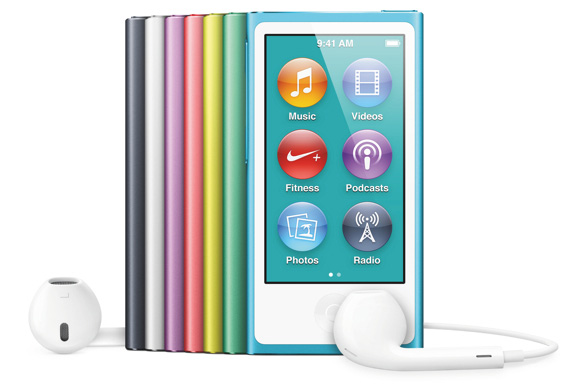 Method 1: Transfer Music to iPod with iPod Music Transfer
FoneTrans for iOS is an alternative to sync your MP3 files onto your iPod. This software is designed to manage iOS data from all Apple devices including iPod, iPhone and iPad. With it, you can transfer music to iPad with ease, remove music from iPod, export music from iPod to an external hard drive and many other things you can do. Besides music, photos, contacts, SMS, books, playlists, movies, ringtones, etc are all at your disposal. Check below step by step guide to see how this software works.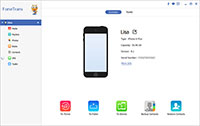 FoneTrans for iOS is professional iOS transfer tool. It could transfer music, contacts, messages, video and photos between iOS devices and computer or between different iOS devices. It also supports all iOS devices including iPhone, iPod and iPad.
Step 1: To start with, choose the right link according to what operating system you are using (Mac or Windows) to download and install the software on your computer. When the installation is finished , it will automatically launch. Connect your iPod Nono with the computer, then you will get a window as below once the program detected your device.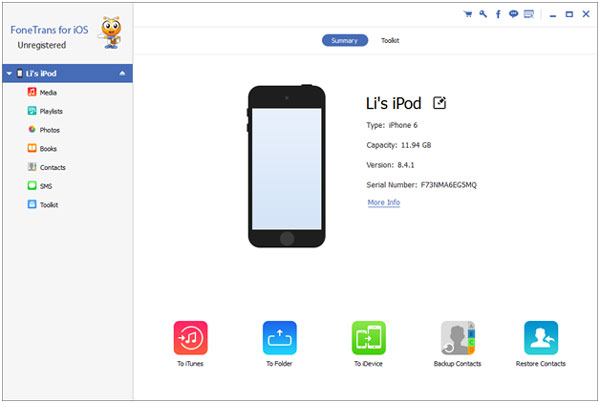 Step 2: You will see contents like Media, Playlists, Photos, Books, Contacts and SMS listed in a column on the left-hand side. Click Media from the list and click Music on the top. Click on the Add button, then you can choose the music files from your local folder. Wait for the adding process to complete.

Method 2: Transfer Music to iPod with iTunes
iTunes is the official media management application, if you want to copy songs from computer to iPod with it, the steps are quite simple too.
step 1: Make sure that you have installed the latest version of iTunes. Connect iPod with computer and run iTunes if it doesn't open automatically.
Step 2: Go to iTunes Preferences – Devices – Check the box next to Prevent iPods, iPhones, and iPads from syncing automatically, this step can prevent the existing data on your iPod being erased.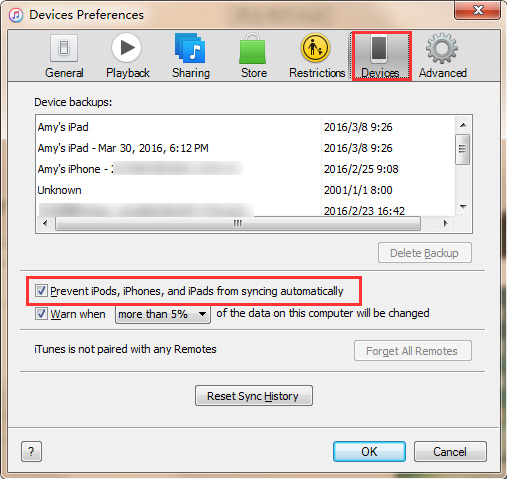 Step 3: Add your MP3 files to the iTunes Library.
Step 4: Click the icon of your iPod. Select the Music tab on the left and check Sync Music on the right. Click Apply in the right bottom. Wait for the sync process to be finished.