3 Ways to Transfer Data from One Micro SD Card to Another Android
"- I want to move my data from an 8GB card to one with 16GB.
- My old phone died and was replaced. How do I import my data from the old SD card to the new internal memory?
- I'd like to transfer all files from my old SD card to a new one. How can I transfer everything and keep the date data (like date created) the same? "
There are many similar questions about moving Android files. You can transfer data from one micro SD card to another Android after switching a new Android phone. It is also possible that you want to get a larger storage space to change Android SD card.

Whatever, you can change and replace a new Android SD card easily here.
Way 1: How to Transfer Data from One Micro SD Card to Another Android without Losing Data
FoneLab HyperTrans is capable to transfer contacts, videos, music, images, messages and almost all files from Android to any phone or computer.
Generally speaking, FoneLab HyperTrans can extract and move data from one device to another directly. All your downloaded, purchased and favorite files will be copied and pasted to another Android in a short time. Almost all Android brands and service providers are supported here.
Transfer data from one Micro SD card to another Android SD card or internal storage selectively.
Preview any data before moving to another location, such as messages, call logs, contacts, movies, images, etc.
Offer a built-in contact manager to backup, restore, add, delete and modify contact information.
Move data from Android to Android, Android to iPhone, Android to Windows and Android to Mac.
Support Android 8.0 and later, including Samsung Galaxy S10, HTC, Huawei, Sony, Google and more.
Free download, install and launch Android file transfer. Plug your micro SD card to the SD card reader. Then connect this reader to your computer. Later, connect your Android phone to the same computer with a lightning USB cable.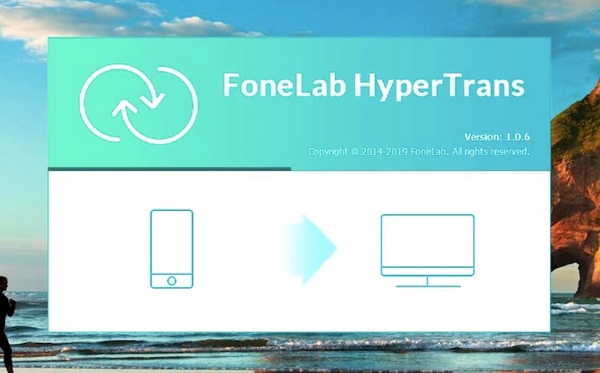 From the Device drop-down menu, set your micro SD card as the input device. Choose the file type you need in the left pane. You can open the certain folder to find which file you want to move to new Android.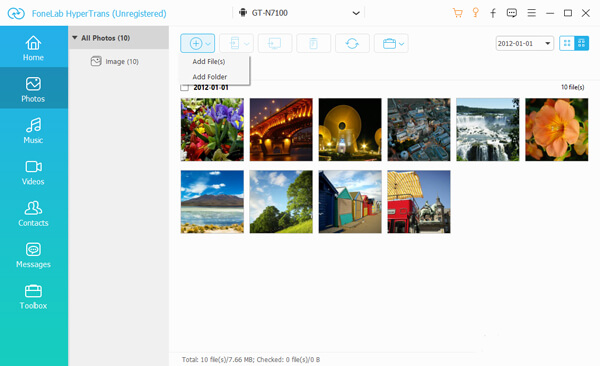 If you are not sure, you can double-click on a file to preview details. In addition, you can make changes from its right-click menu too.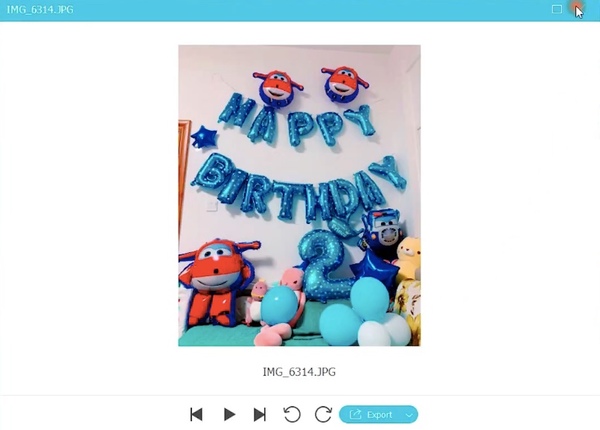 Select the files you want to clone. Click Export on the top toolbar. Select your Android phone as the output device. Now you can transfer data from one Micro SD card to another Android selectively or completely in minutes.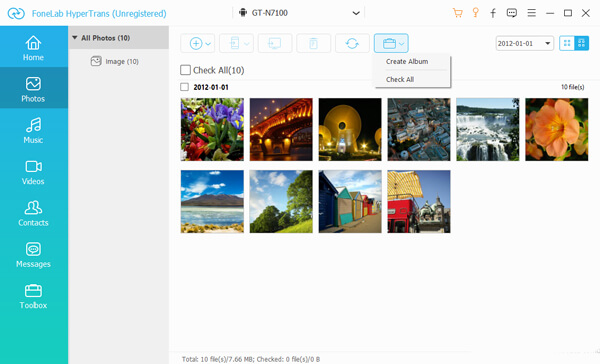 You can check how to transfer data between Android and iPhone here.
Way 2: How to Transfer Data from One Micro SD Card to Another without a Computer
If there is no computer around you, you can transfer data from Micro SD card to the internal storage of your Android phone first. Later, you can insert another SD card to this phone for Android file transferring. Just make sure the internal phone storage space is large enough.
Open Settings app.
Tap Storage > SD Card > Show Internal Storage > files stored in the SD card you want to move > Move to/Copy to > Internal memory > Move/Copy.
Turn off your Android phone. Take out the old micro SD card. Insert another SD card and power on Android.
Tap Settings > Storage > Internal Shared Storage > Files > files or folders you want to transfer > Menu > Move to/Copy to > SD Card > Move/Copy.
It takes some time to transfer data from one SD card to another on a phone directly.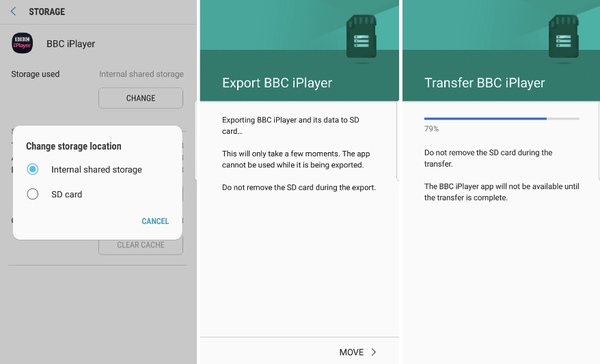 3. How to Clone and Transfer Data from One Micro SD Card to Another Micro SD Card on Android
Actually, you can transfer data from old to new SD card by command lines too. However, it may cause accidental deletion. You need to be careful while changing to an SD card with a larger capacity.
Well, it may take you some time to complete the data transferring process.
Connect two Android SD cards to your Windows computer with two card readers.
Unfold the Start menu. Type cmd and then press Enter.
Choose Command Prompt from the cmd.exe right-click menu.
Type attrib -h -r -s /s /d G:\*.*in the Command Prompt window. Then press Enter to get all stored files. (You can replace G with the drive letter of your micro SD card.)
Copy, paste and transfer data from one SD card to another with a computer.
Conclusion
As time goes by, your Android internal storage space and micro SD card will run out of space. If you want to keep those files, you can transfer data from one micro SD card to another Android with any method mentioned above.
Compared with other two file transferring methods, FoneLab HyperTrans provides more customizable features. You can selectively transfer data between any micro SD card and Android phone or transfer data between Samsung and iPhone with ease. It is worth to free download and have a try.
Related Articles:

Leave your comment and join our discussion