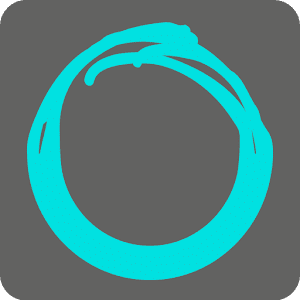 Screenshot
Overview of LokLok
LokLok is a free app that makes your standard Android lock screen less boring. You can buy stickers if you want to make your lock screen more funny. It enables you to communicate with your own drawing and have fun to draw on your photos with friends, so it can make your friends and you more and more closer. You can even draw and add different color on your photos, it makes your friends and you much closer. No history is saved, once you erase it's gone.
LokLok is a free app so everyone can use it on their Android phone.
You can draw or write on your lock screen without unlocking your phone.
It allows you to share your drawing with friends who are connected when you have uploaded a new image.
People who have connected will see your update firstly when they reach their phones.
It can make you much more closer than before.
Works like a whiteboard, erase what's there or draw over it. And no history will be saved.
Test & Review
It is interesting that I can draw on phone without unlocking and share with them with friends. It allows you to draw on your friends' photos then make you happy. If I want to remind my friends of our appointment, I can write the messages on the screen and then they can see it once they reach their phones. As a free, fun way to send messages, it's definitely worth a shot.
Pros:
Take a photo and put it your friend's screen. Draw over the photos they take.
Work as a lock screen and as a widget.
Share your masterpieces on social media.
Find friends from your contacts and Facebook or be completely private
Cons:
It doesn't sync correctly sometimes.
You can't set up a PIN code with it just yet
There are no notifications when someone has uploaded new image.