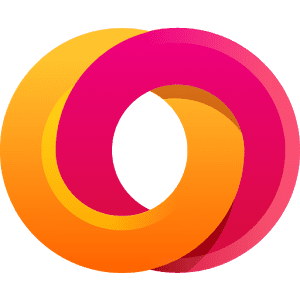 Screenshot
Overview of Locker Master
This is a lock screen theme editor that enables you to download decorations, wallpapers and others or upload your own design to share them with other users. There are not only tons of design for options, but also an easy editor for creation. And you can read notifications from other apps on lock screen that make you much more convenient. You can try volume +,-,+,- when you need unlock urgently.
Customize personal theme and unlock screen can be provided.
Read your messages, missed call or other notifications on lock screen.
Enables you to download a plenty of beautiful and funny theme or wallpapers.
Notifications from the third-party app will be displayed on the screen.
If you can't not unlock your phone, you can try urgent unlock: volume +,-,+,-.
Test & Review
It is pretty cool that you can design your own theme for your phone and share them with others all over the world on the community of users. Most of themes are so boring, full of ads, lag. But this app, it has originality and I like how I can design my own lock screen. This is so awesome, I'm just so happy I found this.
Pros:
You can design your own theme with this app.
Notifications from other apps will be showed on the lock screen.
There is an urgent mode to unlock.
Enables you to read messages or missed call from lock screen.
It is available in different languages, such as English, Portuguese (Brazil), Spanish (Latin America), Russian, Chinese (Simplified), Chinese (Traditional)…
Cons:
Respond rate is slow when waking the lock screen or inputting the password.
There are no notification sounds.