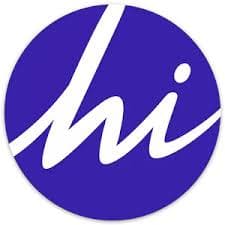 Screenshot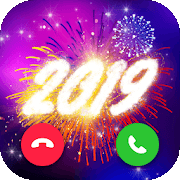 Color Call Flash - the best free call flash color screen app
Overview of HI Locker
HI Locker supports 3 unlock styles and allows you to customize your lock screen with different wallpapers from this app, Flickr or local albums. You can unlock your phone with photos, drawing or something else you like. As well as fingerprint for some devices. Hi Locker's offers a CyanogenMod-style quick launcher that works by holding and swiping over to one of your favorite apps to quickly open it from the lock screen. Notifications will be displayed on the lock screen, so it is more convenient for you.
With 3 unlock style, Classic, iOS, Lollipop.
Supported Fingerprint for Samsung devices and some devices running android Marshmallow.
Display notifications on lock screen.
Random wallpapers from Flickr.
Protect your phone from intruders.
Save your battery life.
Test & Review
It's a funny locker because it allows you to unlock your phone with photos or drawing. But it also ensure that your personal information and other data will out of risking data disclosure. You can customize switches to access your apps quickly so that you can use your phone as you like. It's got a decent array of ways to customize it, too, including custom greetings, different fonts, and automatic wallpapers changes.
Pros:
Protect your privacy.
Enable you to unlock with ways your like or fingerprint lock for some devices.
Save your battery life in one tap.
HD wallpapers and local albums for options.
Cons:
Too many ads in the app.
Sometimes it is not work when you are running app like music.
Have to unlock the phone before turn off the alarm.
By the way, you can easily use Android Data Recovery to backup Android data, or restore Android data easily and safely.
Free Download
Free Download