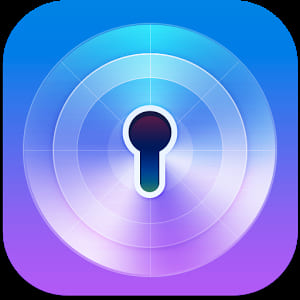 Screenshot
Overview of C-Locker
C-Locker is a sizable lock screen package that offers a ton of features and shortcuts to refine your lock screen that provides various of lock screen interface and you can change its wallpapers from tons of options at will. There are different lock screen methods for options, so you can choose slide to unlock or others ways to unlock your phone. One of our favorite options is being able to double- or triple-tap your screen to turn it off – a feature usually reserved for high-end phones.
C-Locker is a sizable lock screen package.
Different methods for options to unlock your phone.
You can control your music directly from lock screen.
It enables you to change lock screen from photos you like.
Access your favorite apps quickly.
You can set your phone albums photo, home screen wallpapers or default wallpapers as your phone lock screen wallpapers.
Notifications of apps will be showed on the lock screen.
Test & Review
There are more than 30 custom shortcuts you can create to make calls, access apps or read notifications from your preferred social networks. You can change your lock screen wallpapers according to your will and choose the lock screen interface as you like. You can read your messages and notification from the lock screen and access to your favorite apps which make you use your phone easily and comfortably.
Pros:
You can choose lock screen at your will.
Different design of lock screen interface for options.
App shortcuts to access apps quickly.
Cons:
There are too many advertisements.
No PIN or pattern code for options.