Top 10 Android Root APKs
Sometimes you want to manage the original files on your Android phone, you have to use a powerful root tool to do it. A good root application enables you to delete some items easily and quickly without complex process. In this article, we would like to introduce top 10 Android Root APKs to you.
10. Flashify (for root users) APK
Latest Version: 1.92
Publish Date: December 12, 2016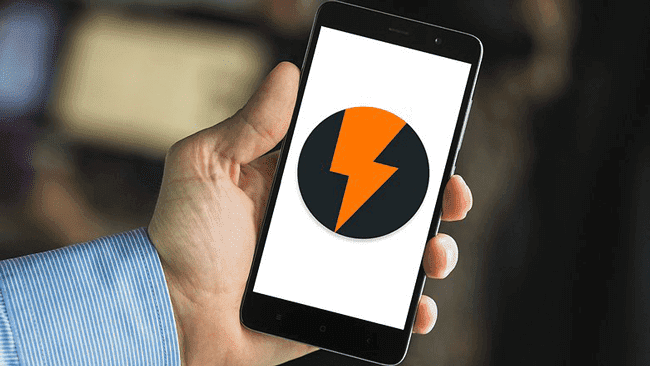 Flashify (for root users) is a comprehensive root application helps you to boot your images, recovery various of files on your Android phone. It allows you to download your recovery files directly if you don't know where to get them. And you are available to sync your Android phone data to local storage or cloud storage automatically.
Pros:
Flash boot and recover images directly from the application.
It allows you to wipe cache, dalvik and data when you flash zip files.
You can backup and restore your Android phone data with it.
Choose the backup name and destination for your files.
Option to tune on the Dark Theme.
Select to use cloud backups from Dropbox, Box, Google Drive and more.
Keep track of recently flashed items.
Flash from other File Explorer or email application.
Three flashes per day.
Cons:
Requires payment for premium version.
Flashify (for root users) APK

(37.5MB)
9. SuperSU APK
Latest Version: 2.79
Publish Date:December 14, 2016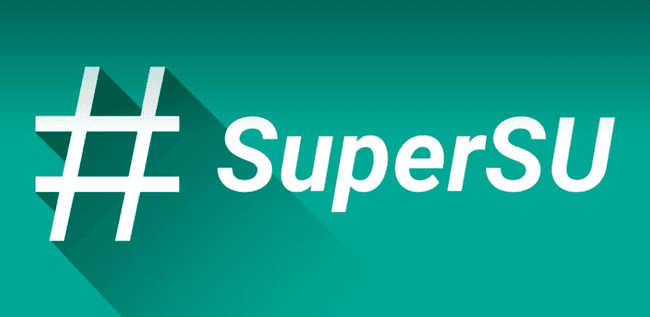 SuperSU is an advanced management tool for Android phone which allows you to choose launcher icon, theme and language according to which you prefer to use for your device. You can use it to access prompt, logging and notifications. Both synchronization and recovery for Android data can be performed with this application.
Pros:
It requires access rights for all applications, logging, notifications.
Sync and recover phone data.
You can choose favorite mode.
Supports different languages.
There are various of icons for options.
Works with non-standard shell locations.
It has free and pro versions for options.
Launch from dialer.
PIN protection for pro version.
Cons:
SuperSU APK

(20.4MB)
8. Titanium Backup APK
Latest Version: 7.6.0.1
Publish Date: December 08, 2016
Titanium Backup enables you to backup, restore, and even freeze your apps, data and market links from local or cloud files. You can move apps and their data from/to SD card. It supports more than 31 kinds of languages and it is easy to use, so that it is suitable for Android phone users from all over the world.
Pros:
Keep multi backup files for each app.
You can backup or restore SMS, MMS, calls, bookmarks.
Backup or restore Android phone data as XML.
Freeze your apps with pro version.
Sync from cloud backups.
Sync to Dropbox, Box, Google Drive.
Encryption is available.
Clean your system logs, dalvik cache.
Cons:
The apps on adopted storage are not displayed in the app list.
Download Titanium Backup APK

(11.7MB)
7. Greenify APK
Latest Version: 3.0 build 5
Publish Date: December 11, 2016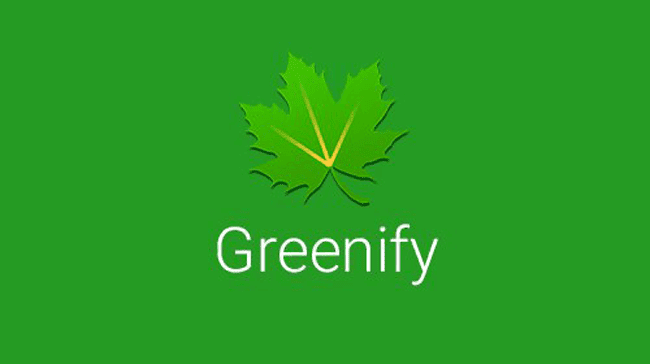 Greenify is an app-hibernation tool which allows you to root your Android phone, save the battery life and make your phone runs smoothly. It is more than a root tool for your Android phone, and you can keep notifications, block app state abuse and more as you like.
Pros:
Helps you to save battery life.
Make your phone runs more smoothly.
You can identify and put the misbehaving apps into hibernation.
It will never collects your personal information.
You can never lose functionality when app is actively running.
Cons:
No option to delay the hibernation starts immediately.
Download Greenify

(5.5MB)
6. Tasker APK
Latest Version:4.8u5
Publish Date:June 20, 2016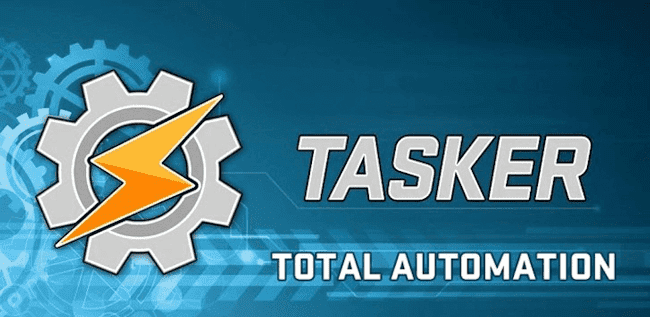 Tasker is a full system automation app that can automate anything you do regularly with your Android phone, from setting up scheduled activities to automating tasks in apps. You can select action category from Alert, App, Audio, Code, Crypt, Display, File, Image and more.
Pros:
It can generate an app from a task in less than 10 seconds.
No programming and internet connection required.
Apps can be distributed or sold.
It allows you to create apps with profiles or scenes.
Cons:
It is complex and a little daunting.
Download Tasker APK

(10.1MB)
5. ROM Manager APK
Latest Version: 5.5.3.7
Publish Date: January 01, 2014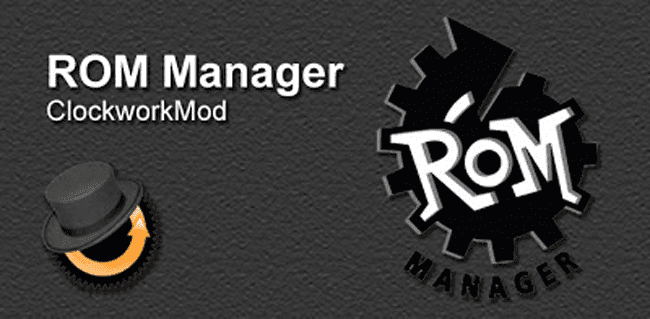 ROM Manager is a useful app helps you to manage recoveries, ROMs and kernels. And it can flash your recovery to the latest and greatest ClockworkMod recovery and manage your ROMs via a handy UI. There are free and pro version for options, so you can upgrade it to get more helpful issues.
Pros:
Manage your ROMs via handy UI.
It allows you to install apps from your SD card.
Receive notifications about your updated ROM.
Backup your phone data automatically.
Transfer your backups to your computer easily.
Cons:
There are annoying advertisements.
Download ROM Manager APK

(1.2MB)
4. Device Control APK
Latest Version:0.8.7.2-git-fb92bc
Publish Date: November 18, 2016

Device Control allows you to over-clock or under-volt your Android phone. So that you can pump more power into your phone CPU or limit the amount of juice of your battery uses. You can also use it to sound and display management, a build.prop editor and Tasker integration.
Pros:
Device specific features like Knock-On, vibration strength, screen color temperature, LCD power reduce, …
CPU frequencies, governors, i/o schedulers, ...
GPU frequencies, governors, ...
Kernel specific extras like intelli-plug and intelli-thermal by faux, msm dcvs toggle, mpdecision toggle, power scheduling, power efficient workqueues ...
Voltage Control, Fast Charge and more
Cons:
Sometimes device is rooted but app does not detect properly.
Download Device Control APK

(18.5MB)
3. SD Maid APK
Latest Version: 4.4.1
Publish Date: November 14, 2016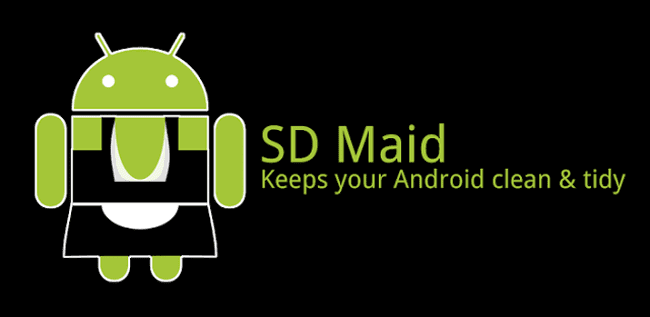 SD Maid can help you to keep your device clean and tidy, and it has some useful tools to manage Android phone applications and file for you. It is an explorer with searcher can help you to manage installed user and system applications.
Pros:
Allows you to manage installed user and system applications.
Removes data belonging to already uninstalled applications.
Removes known unwanted files. You can adjust results by choosing different filters or creating your own.
Gives you an overview where you storage is being used up.
Improves database size and performance.
Show you which files have been altered in a chosen time period.
Cons:
 Regularly hangs while it's working on a schedule.
Download SD Maid APK

(16.7MB)
2. Kingo Root
Latest Version: 1
Publish Date: October 18, 2016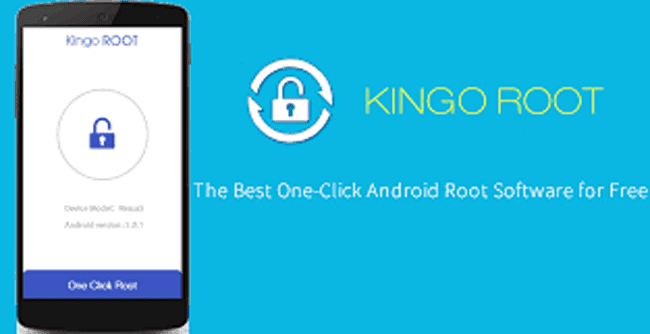 Kingo Root is as popular and works well with many brand of Android phones and devices. One good thing about the Kingoapp is the highly improved exploits it uses to root even newer devices. It works best for devices with an internet access.
Pros:
nstall All The Incompatible Apps You Wish.
Block The Annoying Ads.
Create The Easy Backups.
Uninstall The Standard Useless Apps.
Remove The Stock Android Skins.
Get Access To The Hidden Features.
A Custom ROM or Kernel.
Overclock Your Processor.
Cons:
It force you to download other stuffs for root.
Download Kingo Root APK

(10.3MB)
1. Framaroot APK
Latest Version: 1.2
Publish Date: November 14, 2016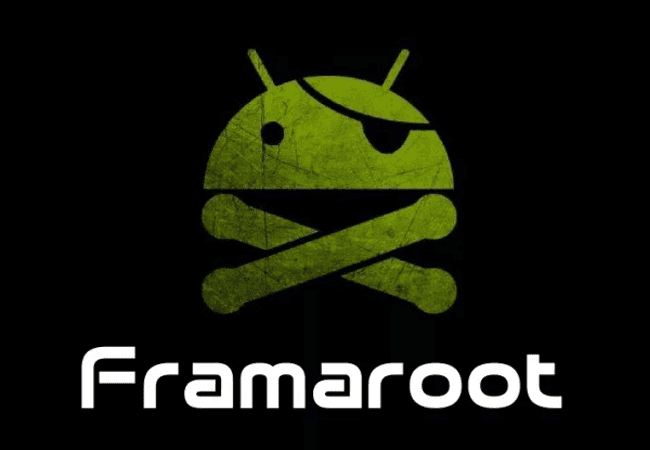 Rooting with framaroot apk is a little bit more technical than the iRoot and kingoapp discussed above. But then, it very easy to use and gets updated more often than other competing root without PC applications.
Pros:
Real Material Design.
Navigation Drawer.
Edit/View File Permissions.
External SD Card support.
File/Folder Creation, Renaming, Copy, Cut, Paste.
Show Hidden Files.
Directory Shortcuts.
Specialized File Icon Previews.

Cons:

Download Framaroot APK

(15.9MB)