Best Ways to Download Naruto Episodes on Android/iPhone/Windows/Mac
- "Where can I download original Naruto episodes (not Shippuden)?"
- "Which is the best website for downloading Shippuden dubbed episodes?"
- "How to download all Naruto episodes with English dubbed?"
There are so many similar questions about downloading Naruto episodes for offline watching. Actually, you can download Japanese Naruto episodes from many anime sites. However, the output video quality may not be good enough.

Fortunately, you can get the top 3 websites to download Naruto Episodes and ultimate solutions to record online anime series here.
Naruto is a world-famous Japanese manga series published by Masashi Kishimoto since 1997. Naruto Uzumaki is the main character of the Naruto anime. He is an adolescent ninja who searches for recognition from his peers and village. The Naruto comes to an end in March 2017 with about 500 episodes. Different people can get different life lessons from Naruto episodes.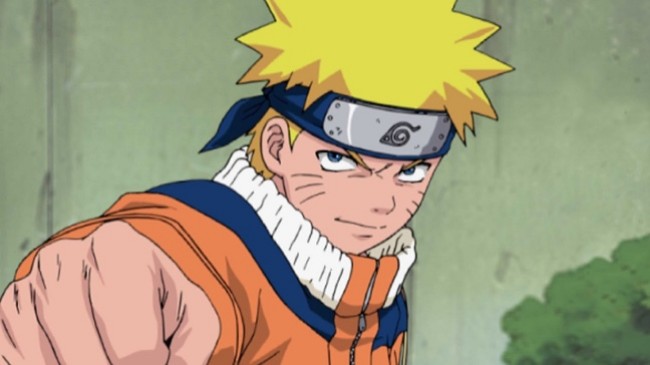 Top 1: Narutoget
Download Link

Obviously, you can get related things about Naruto manga and anime here. From narutoget.com, you can get Naruto Shippuden episodes, Naruto Season 1-9 episodes, Naruto movies and Boruto series in 360p, 720p and 1080p.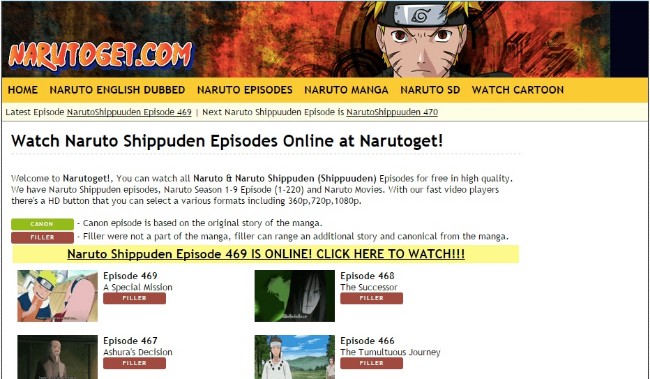 Top 2: KissAnime
Download Link

You can watch Naruto episodes and movies with English subbed and dubbed in high-definition from KissAnime. Moreover, you can get other upcoming anime in different genres.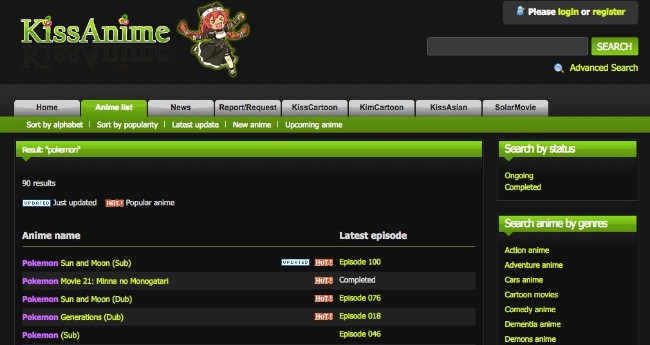 Top 3: Crunchyroll
Download Link

You can watch all seasons and episodes about Naruto anime from Crunchyroll anime website. For new Crunchyroll users, you can get the 14-days free trial. Later, you need to upgrade to its premium account.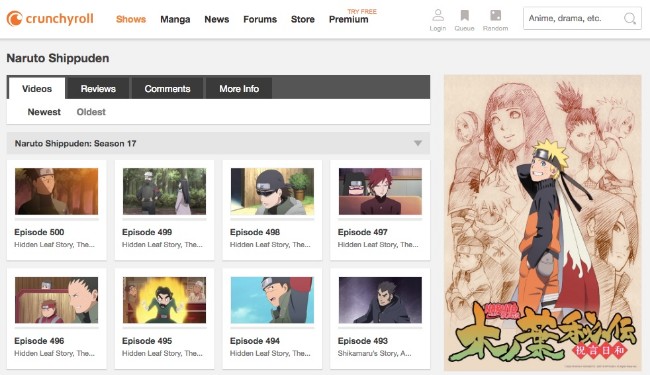 What to do if you want to download some Naruto Episodes, which are supporting online watching only at this moment?
FoneLab Screen Recorder is exactly the best Naruto recorder you are looking for. You can record online Naruto episodes from any anime site with no time limit. Thus, there is no need to worry about the video resolution, format and other details. Because the Naruto recorder has simplified all features with an intuitive interface. Consequently, you can download Naruto episodes with English dubbed as MP4 format here effortlessly.
1. Main Features of the Naruto Recorder
Record Naruto episodes and other online anime without lag.
Record system sound, microphone voice and online audio while recording Naruto episodes.
Take a screenshot on the streaming Naruto video.
Use hotkeys to start or stop recording.
Edit the video or snapshot with text, line, arrow, rectangle and other labels.
Set a timer or task schedule to record Naruto series smartly.
Both Windows and Mac versions are supported.
2. Record Naruto All Episodes in HD on Your Windows 10/8.1/8/7/XP/Vista Computer
Step 1: Free download, install and launch the Naruto recorder.

Step 2: Choose Video Recorder for downloading Naruto episodes on Windows PC.

Step 3: Set the customized screen area. Turn on System Sound and adjust its volume. You can also enable Microphone and Webcam based on your need.

Step 4: Click REC to start recording. You can pause, resume and stop recording freely.
Step 5: Choose Save followed by Next in the Preview window to download Naruto episodes as MP4 videos by default.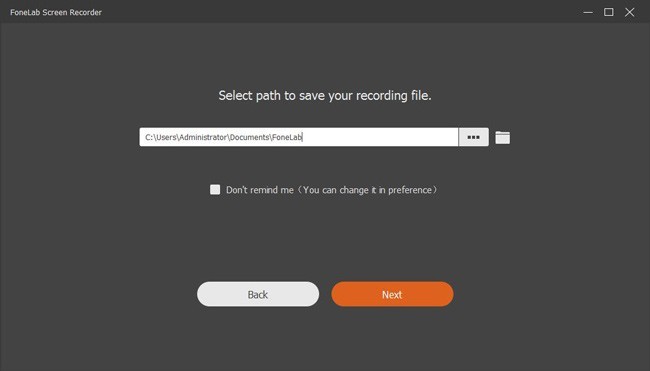 3. Record and Free Download Naruto Episodes 1-220 on Your Mac Computer
Step 1: Run the Naruto screen recorder on Mac.

Step 2: Switch on Screen and Audio options. Drag and draw around the Naruto window.
Step 3: Click REC to start recording Naruto episodes.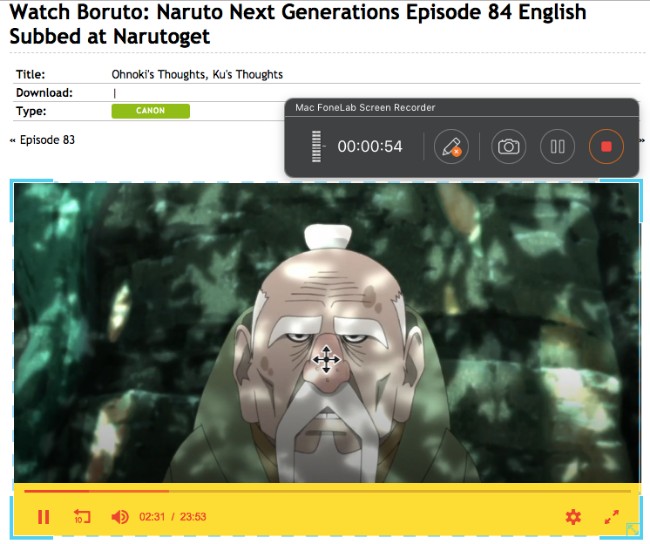 Step 4: Choose the camera-like Screenshot icon to capture the selected window if necessary.
Step 5: When you stop recording, you can head to the Media Library to get the MP4 Naruto video recording.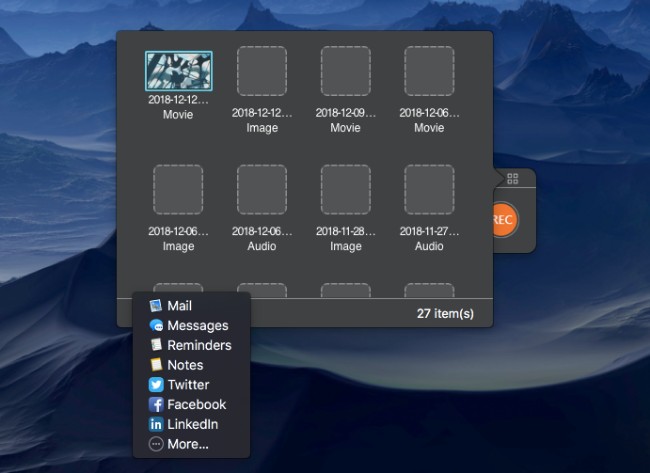 After that, you can share the recorded Naruto episodes to YouTube and other social media platforms directly. If you want to watch Naruto episodes offline on your iPhone or Android, you can transfer through the USB connection or upload to the cloud storage space.
In a word, you can get easier ways to download Naruto episodes in high quality here.
Of course, you have other alternative methods to solve these recording problems on Windows or Mac except FoneLab. Depends on different computers you are using, you can choose suitable ways as you like.
Windows User:
Option 1. Use Default Feature
Windows 10 has its own recording function to capture screen activities and more you want. You can enable and use it as below.
Step 1. Click Windows button > Settings > Gaming > Game bar to set the shortcuts for screen recording.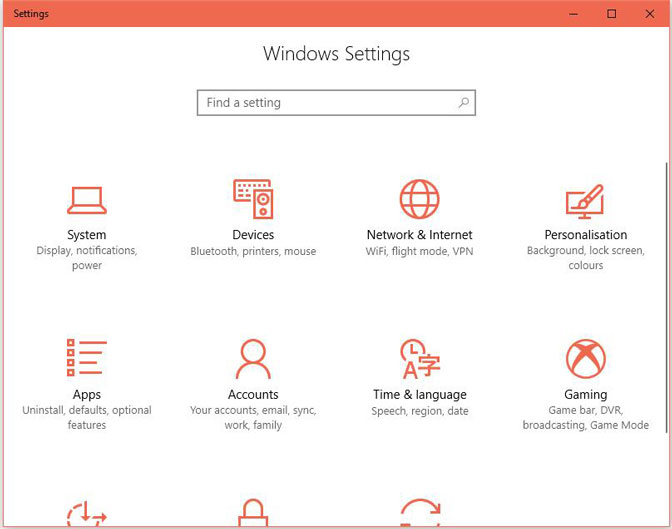 Step 2. Start what you want to record and use the shortcuts to begin recording.
Option 2. Use Powerpoint
As a common working program on computer, it also has the feature to record screen on computer with simple operations.
Step 1. Open PPT on computer, click Insert > Screen Recording > Select Area.

Step 2. Choose where you want to capture and click Record.
Mac User:
Option 1. Use Default Feature
The latest macOS Mojave has its own recording feature now, which allows you to capture what you need effectively.
Step 1. Press Command + Shift + 5.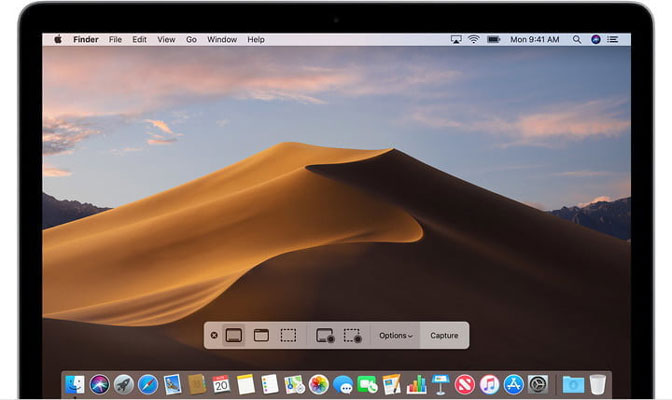 Step 2. Select where you want to record and click Capture.
Option 2. Use QuickTime
QuickTime might be familiar for users, its recording feature must be the most important point on Mac. If you want to know more about it, please move on.
Step 1. Launch Quick Time.
Step 2. Click File > New Screen Recording.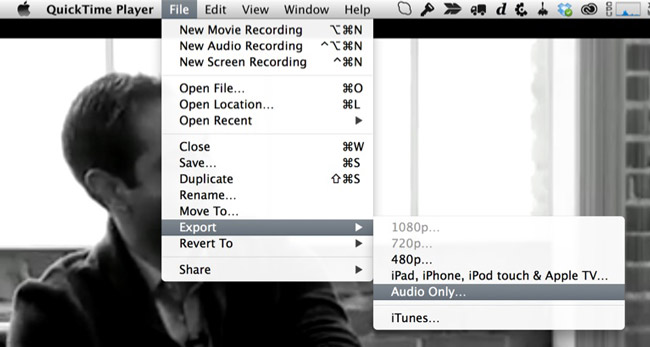 For iOS 11 and iOS 12 users, you can use the default iOS screen recording feature to record streaming Naruto episodes for free. However, there are many complaints about iOS 11/12 screen recording not working or saving. What's more, many people report the iOS 11 screen recording no sound issue.
Actually, you can long press the screen recording icon to enable the sound feature, and then turn it on to record the sound easily.
If you want to record and Naruto episodes with audio successfully, you had better mirror the iPhone or Android screen to your computer first. Later, you can use the powerful screen recorder software to record from Naruto season 1 to season 17 with no time limit.
Then here comes the question, which screen mirroring app should you use? for Apple users, AirPlay is a good choice for mirroring iPhone screen. What's more, you can try Microsoft Remote Desktop, Chrome Remote Desktop, ApowerMirror, AirServer Connect, Google Home and many other screencasting apps on iPhone or Android for free.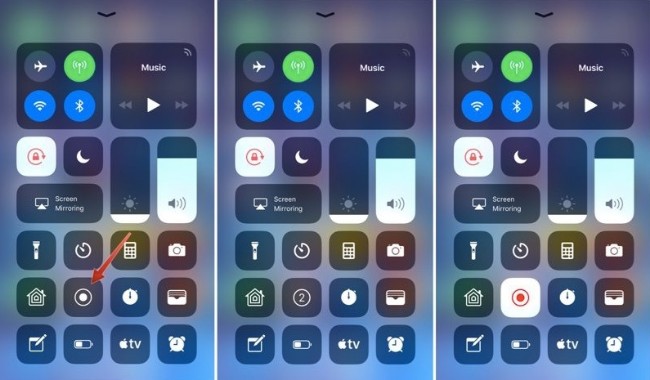 That's all about Naruto episodes, you can choose one solution according to your needs.
Please leave comments if you have more questions about it.
Free Download
Free Download
Related Articles: