3 Best Minecraft Screen Recorders for Windows and Mac PC in 2018
"I'm going to make Minecraft gameplay videos. Of course, I need a Minecraft screen recorder that does not limit how long I get. The recorded video should be in good quality. Also, a good audio is also required. I have a good laptop that gives me enough FPS. So it is fine with me if the program you suggest may slow down my PC."
You can see many similar questions in the Minecraft Forum and other sites. Actually, a good screen recorder matters a lot, especially when you want to keep a record of your achievement in Minecraft.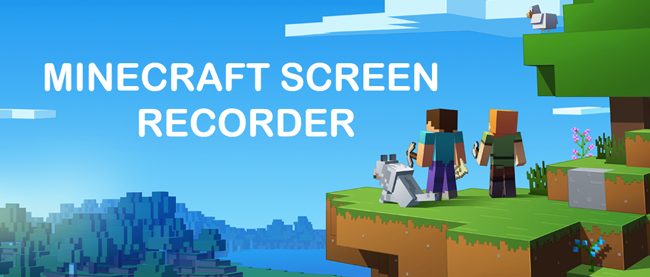 Fortunately,
You can get detailed Minecraft screen recorder reviews here. Generally speaking, this article introduces 3 popular game screen recorders. You can read and choose your favorite one.
Free Download
Free Download
Related Articles: