[Solved] How to Record Streaming Audio on Your Computer or Phone
As you know, you need to pay certain fees to own your favorite song due to the DRM protection. However, it is quite expensive if you want to download various songs legally.
Furthermore, YouTube and other media sites do not allow users to download others' work.

Well, if you are on a tight budget, you can record streaming audio to solve the problem. Consequently, it is also supported to use it as an MP3 recorder to extract audio from YouTube music videos as MP3 files. Later, you can use the recording file as ringtones, background music or others.
In addition, there is no need to connect to the Wi-Fi network.
Chrome has some extensions to enable users to capture screen, video and audio without downloading other program. There are different tools you can choose from Chrome webstore.
Step 1. Go to Chrome Webstore

, and then search capture audio in the box.

Step 2. Check the details of tool, and click the Add to Chrome > Add extension in the pop-up windows.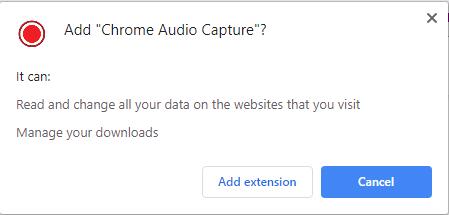 Step 3. After the download and automatic installation, you can click the extension on the upper-right corner, and then click Start Capture button to record audio you want.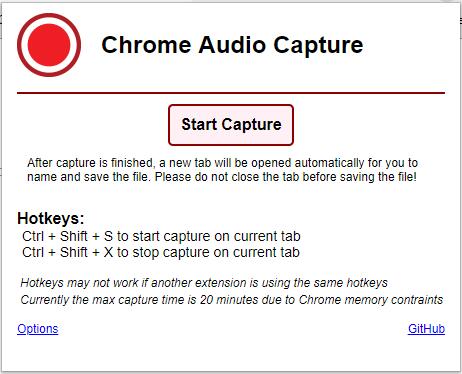 Related Articles: