What You Can Do When Amazon Error Code 1060 Occurs
"I have subscribed Amazon Prime Video service and watched movies every day; however, it said Error 1060 when I stream content yesterday, what Amazon error code 1060 means and how to fix this problem?"
Once you have an Amazon Prime account, you can watch videos on Prime Video platform. As a video streaming service, it has attracted a lot of users.

Unfortunately, Amazon Prime Video is not always working smoothly. This article focuses on how to help you get rid of the error 1060.
1. The Causes of Amazon Error Code 1060
Amazon error code 1060 often happens due to bandwidth issues, like low bandwidth. Moreover, this error usually occurs on specific device, especially watching videos from a browser on your computer or in Amazon video app. Sometimes, you may encounter the error code when streaming on game consoles or smart TVs.
2. 5 Solutions to Fix Amazon Error Code 1060 PC
Solution 1: Retry and Reload Video
When Amazon instant video streaming problem happens, you will get the error code 1060 with two buttons. Click the Retry button and the video will be reloaded. It is the easiest way to fix the insufficient bandwidth if your internet is not stable.

Solution 2: Restart Your Device
Another simple way to resolve the error that Amazon prime video not playing is to reboot your computer. On PC, go to the Start menu, and choose Restart from the Power submenu. On Mac, head to the Apple menu and select Restart. Now, try Amazon Prime Video again.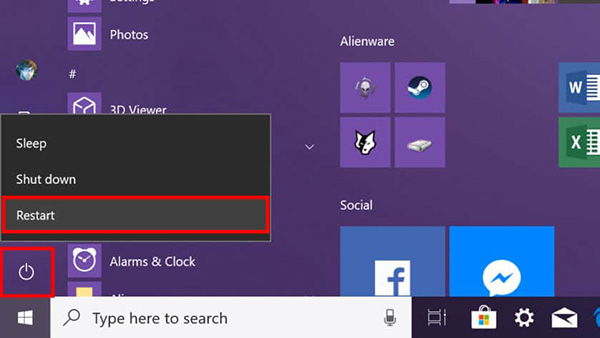 Solution 3: Check Internet Connection
As mentioned, low bandwidth is responsible for Amazon Prime Error Code 1060. So, you'd better check your internet connection. Firstly, restart your router. If you are using cellular data, switch to a Wi-Fi network. Optionally, you can check the connection speed.
Many people use VPN on their digital device in order to hide footprint on the internet. However, it will lead to Amazon Error Code 1060. Therefore, you'd better disable the VPN and stream videos on Amazon Prime.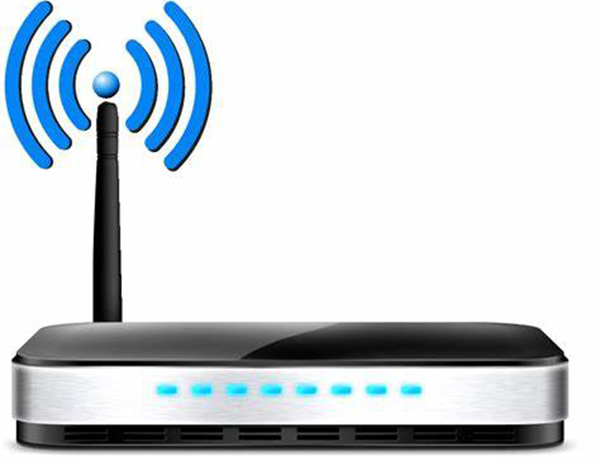 Solution 4: Check Amazon server
Though it is rare, there may be something wrong with Amazon's server. All video contents are hosted on the server. When it is down, Amazon Prime video won't play. You can check Amazon's social media page, such as Twitter, and see if anyone is talking about an outage. If it is true, you have to wait for the server to work again.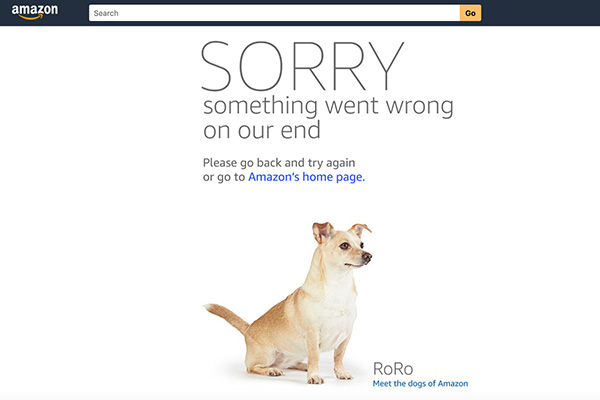 Solution 5: Download Amazon Prime Video with Screen Recorder
The ultimate way to get rid of Amazon error code 1060 is to download Amazon videos for watching offline. Fonelab Screen Recorder can meet your need easily.
Main Features of the Best Video Downloader for Amazon
Download any videos from Amazon Prime in one click.
Also download Amazon music.
Optimize video and audio quality automatically.
Include a wide range of presets and custom options.
How to Download a Video from Amazon Prime
Install video downloader
Launch the best Amazon Prime video downloader after you install it to computer. Click Video Recorder to move. Just want to get the audio, choose Audio Recorder instead.

Download a video
Make sure that Display is enabled and set the recording region based on the desired video. Disable Webcam unless you want to add your face to the video download. Then turn on System Sound while toggle off Microphone. Click the REC button and play the desired video on Amazon Prime to begin downloading it.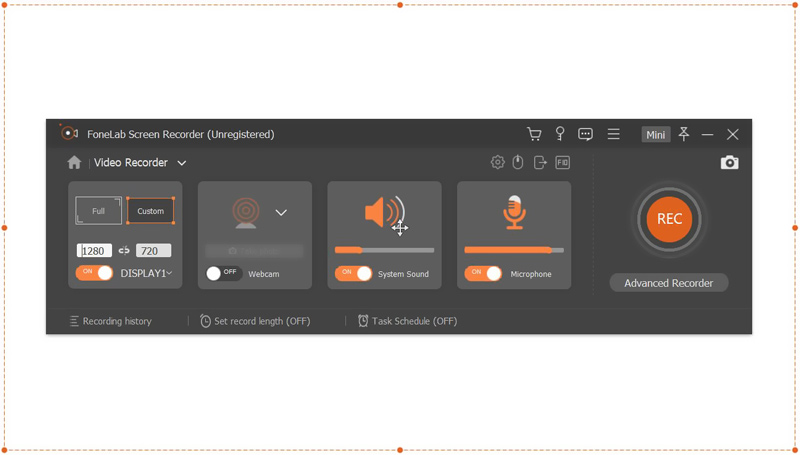 Save video from Amazon Prime
When the video playback is done, click the Stop button. Then the video will pop up on the preview window. View the video recording and click the Save button if you are satisfied. The Clip tool allows you to remove unwanted frames.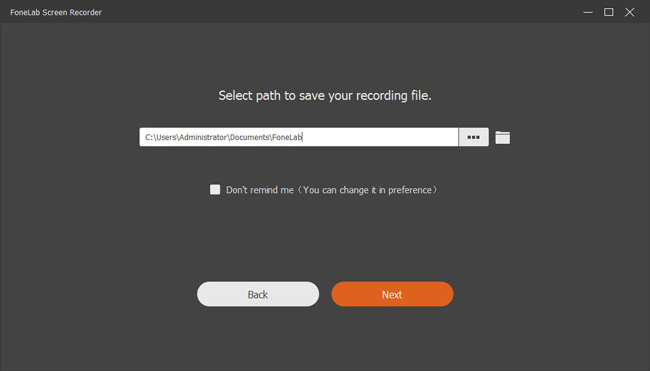 3. FAQs of Amazon Error Code 1060
How do I limit my Amazon Prime TV data?
On Fire TV, you can reduce Amazon Prime data usage by adjusting video quality in Data Monitoring section on the Settings window.
How can I test my bandwidth speed?
There are several websites can help you test bandwidth speed, such as Speedtest, Broadbandnow, etc. You can try one of them to learn your bandwidth speed.
What cause low bandwidth?
There are a lot of causes why bandwidth is low and the common causes are uploading or downloading files, and a slow internet connection.
Conclusion
This article has talked about why Amazon Error Code 1060 occurs and how to fix the problem in various situations. When it happens, it means that your bandwidth is too low for the service to stream videos. Fortunately, you can fix this problem if you have followed our troubleshooting. Downloading videos from Amazon Prime with FoneLab Screen Recorder is the ultimate solution. More questions? Please feel free to leave a message below this post.
Related Articles:

Leave your comment and join our discussion