AirShou Alternative – Best Way to Record iPhone Screen on Windows/Mac
Recording iPhone screen on iOS 11/12 is easy. But if you have downgraded to iOS 10 and earlier versions, you cannot access the iOS 11 screen recording feature. Is there any way to record iOS 10 screen without jailbreaking
AirShou can be a good choice for you. You may have heard the AirShou screen recorder before. But do you really know this screen recorder app? Well, you can get AirShou overview and alternative from the following paragraphs.

1. What Is AirShou
iOS 11 and iOS 12 users can get the built-in iOS screen recording feature. What can iOS 10, iOS 9 and earlier iOS users do?  AirShou is a redesigned screen recorder app developed by Shou.tv. It can record high-quality screen videos while taking less processing power. There is no need to jailbreak your iOS device. You can use AirShou to record screen video on iOS 10, iOS9, iOS 8 and iOS 7 at present.
However, AirShou is not available in App Store anymore. It seems that you need to visit other sites like iEmulators and Emu4iOS to download AirShou app. After installing AirShou app, you can sign up with your Facebook or Google+ account. Later, you can choose Start Recording or Start Broadcasting to use AirShou.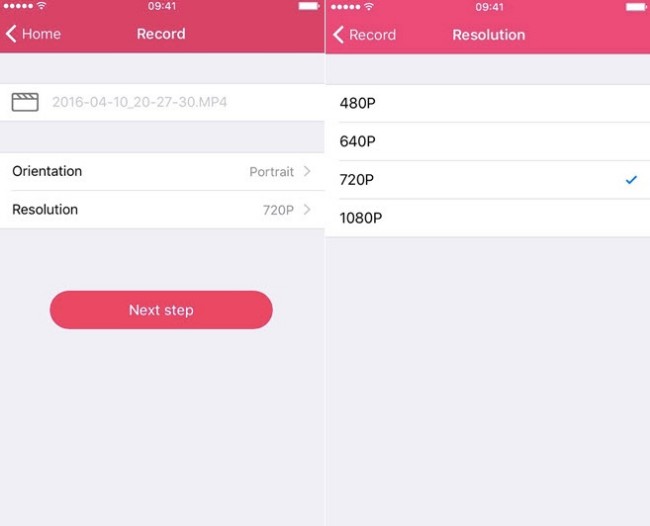 2. 2 Ways to Record Screen (Win/Mac)
Honestly, AirShou is not the best choice for iOS screen recording. There are many complaints about AirShou crashing or discontinuing issues. To get better screen recording experience and bypass AirShou limits, you can try an AirShou alternative named FoneLab Screen Recorder.
It is a lightweight but powerful screen recorder. You can record all streaming video and audio files without lag in high quality. If you want to record a tutorial video, you can also get various drawing tools. Furthermore, you can record iPhone screen video with no time limit. If you want to skip the certain part, you can pause and resume recording whenever you want.
To start with, you need to mirror iPhone or iPad screen to your computer using AirPlay, Reflector 2, LonelyScreen, Mirroring 360 and other screen mirroring apps. Later, you can get a larger iOS display on your Windows or Mac computer. If you want to use iOS apps on your computer, you can install iOS simulate apps as well.
Main Features of the AirShou Alternative Software
Record gameplay, tutorials, Skype calls, movies, TV shows and all videos on your iPhone screen in HD.
Capture iPhone internal and external sound.
Take a screenshot while recording iPhone screen video by one click.
Edit the video or picture with text, line, arrow, rectangle and other labels.
Use hotkeys to start, pause, resume and stop recording.
Set the video or audio format, quality and other recording settings.
1. How to Record iPhone Screen Video with Audio on Windows
Step 1Download, install and run the Screen Recorder on Windows.

Step 2Choose Video Recorder for recording iOS screen on Windows.

Step 3Prepare for iPhone screen recording
Use your left-click mouse to draw around the mirrored iPhone screen.
Turn on System Sound to record iPhone internal audio with adjustable volume.
Switch on Microphone to capture your microphone voice at the same time.
Enable Webcam if you want to record your interaction with the iPhone screen.

Step 4Manage iOS screen recording settings (optional)
Click More settings on the top right corner of the AirShou alternative iOS 10 before recording. You can see 5 categories in the left panel. For example, you can change the output path, snapshot/video/audio format, video codec, video quality, frame rate, audio quality and other preferences in the Output section. Remember to choose OK to save changes.
Step 5Record iPhone screen with audio
Choose REC to start recording your iPhone screen. You can unfold the Edit icon to add labels to the recording video if necessary. When you stop recording, you will get a preview window. Choose Save followed by Next to export the iPhone recording video.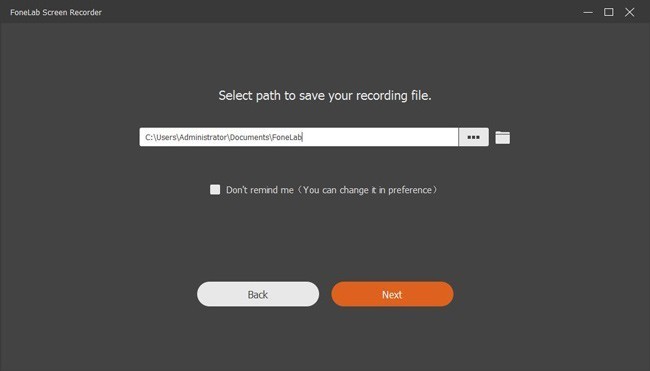 2. How to Screen Record iOS Screen Safely on Mac
Step 1Launch the Mac screen recorder.

Step 2Use the Mac alternative to AirShou for screen recording
If you want to enable the certain function, you need to click on its icon. When the x icon turns &#10003, you can use the related recording feature. In addition, you can set the width and length of the iPhone screen accurately here.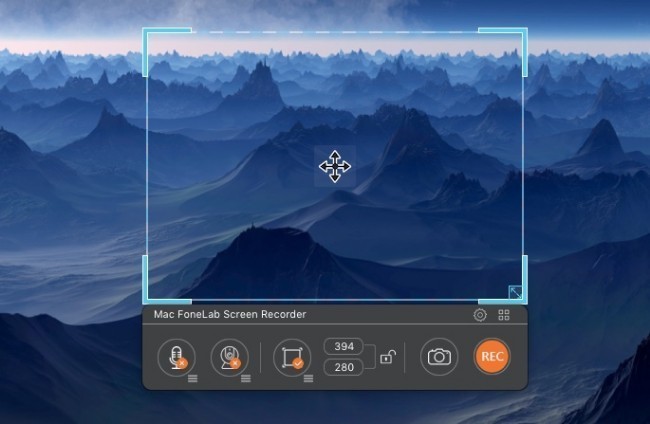 Step 3Adjust iOS screen recording settings (optional)
Find and click the gear Preferences icon. As a result, you can adjust hotkeys, mouse actions, video/audio settings and other customizations.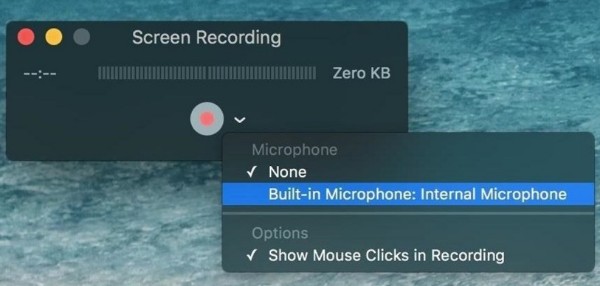 Step 4Click REC to record iPhone screen.
Step 5Pause, resume and stop recording with no time limit.
Step 6Head to the Media Library to share, preview, delete or find any selected file.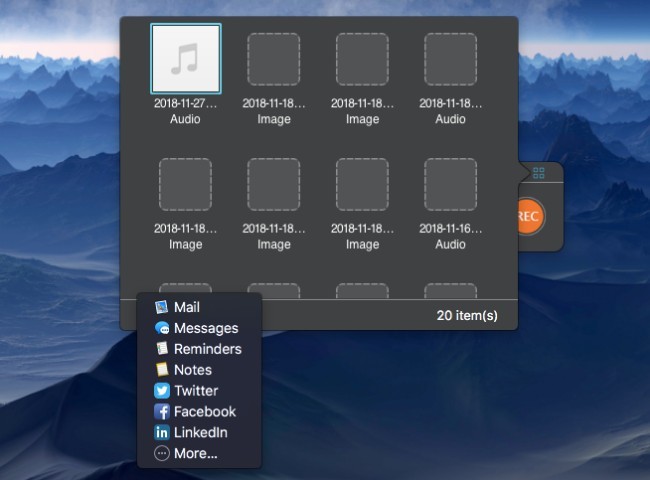 Compared with AirShou, you can get more customizable recording filters from FoneLab. Furthermore, you can record iPhone screen video and internal audio seamlessly.
In a word, FoneLab Screen Recorder can be your best AirShou alternative. You can record everything happened on your iOS device effortlessly. Just free download and have a try now!