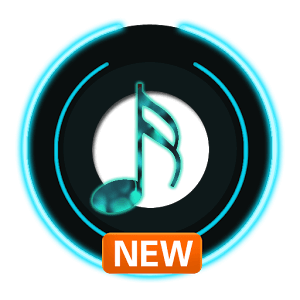 Screenshot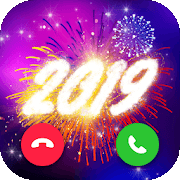 Color Call Flash - the best free call flash color screen app
Overview of Music Maniac
Searching and downloading music is something that we all do. Some of the people browse up the whole web to find and download their favorite Mp3 songs, but the result turns out that they either download only part of the track or download the track with poor sound quality. So nowadays trends have shifted towards using music apps instead of websites.
Music Mania is a very fast and easy to use music download app for Android phones and tablets which allows you to find tons of music licensed under creative commons and you will also find some that are not under creative common. So it's totally up to you whether you want to download such songs or not. This is one of the stable music downloader app for Android. The developer of this app invested a lot of time and effort into developing the music search engine so that users can find and download their desired Mp3 songs even if they don't know the exact titles. Fantastic, right? Download this great app to start grabbing songs and ringtones from the web instantly.
Countless songs for free, sometimes users can even find and download some very popular for-purchase songs.
Powerful search engine enables users to find whatever songs the want without requiring the full name of the tracks.
Fast download.
All search results contain full information about artists and albums that makes easier for you to identify what you are looking for.
Test & Review
Music Maniac has made the downloading of Mp3 music files the simplest for me than ever before. I always don't remember the full title of the songs that I have ever heard somewhere occasionally. But with this amazing searching feature of this app, I still find them to my surprise even with a single word. And the sound quality of the music is really good. I love it. But don't know why recently this app become dead all of a sudden, please fix it, I don't want to get rid of this terrific free music download app.
Pros:
You can find whatever songs and music you want from this music app.
No download limit or paying for any music.
Predictive search feature which helps you find the songs that you don't know the full name as well.
No broken links in this app.
Cons:
This music app is now not workable and needs to be fixed.
By the way, you can easily use Android Data Recovery to backup Android data, or restore Android data easily and safely.
Free Download
Free Download